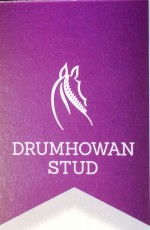 CLONCASTLE SILVER SQUIRE (R.I.D.)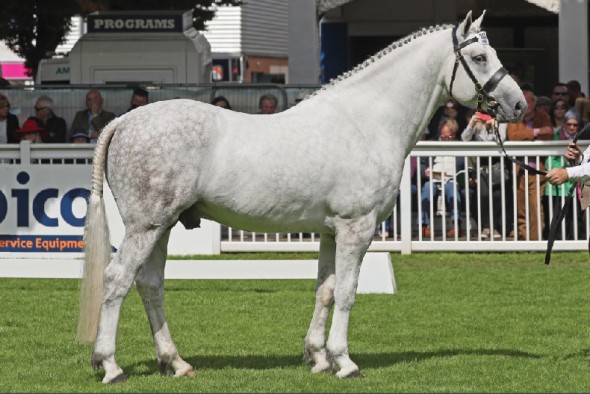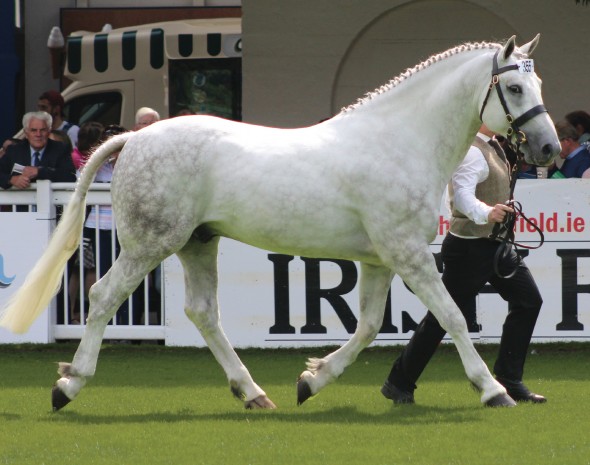 Silver Squire joined Drumhowan Stud in 2018. His credentials are of the very best kind.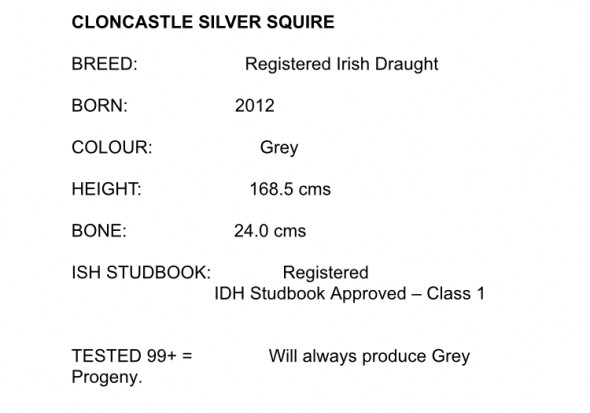 With all his style and a lucrative Irish Draught heritage, Cloncastle Silver Squire's untapped potential is now about to be realised.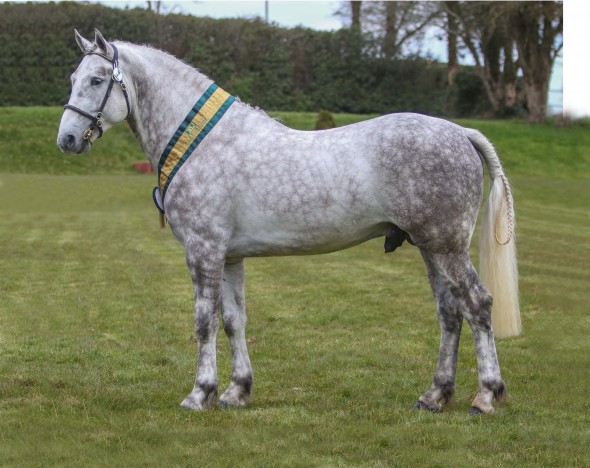 "Everything a young RID stallion needs, his credentials will keep on giving..."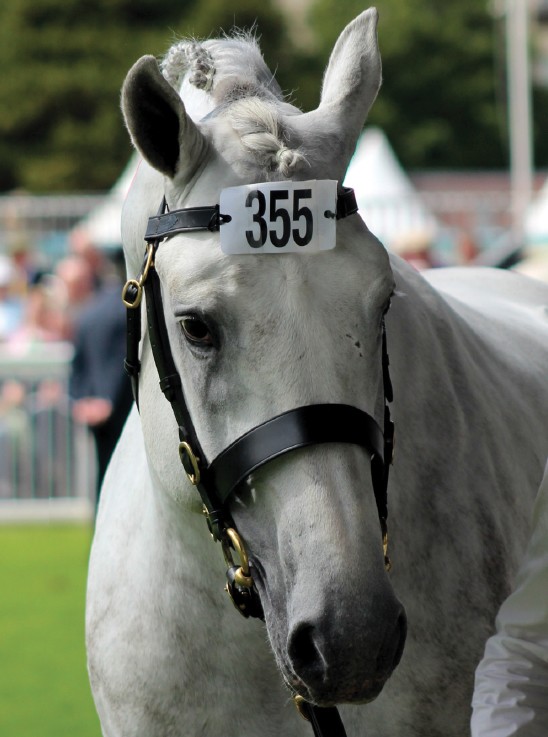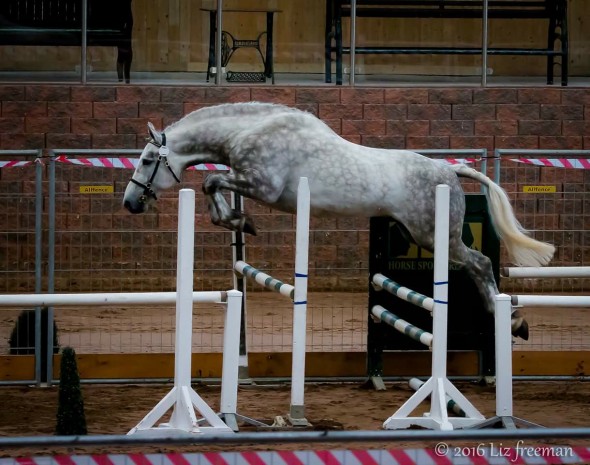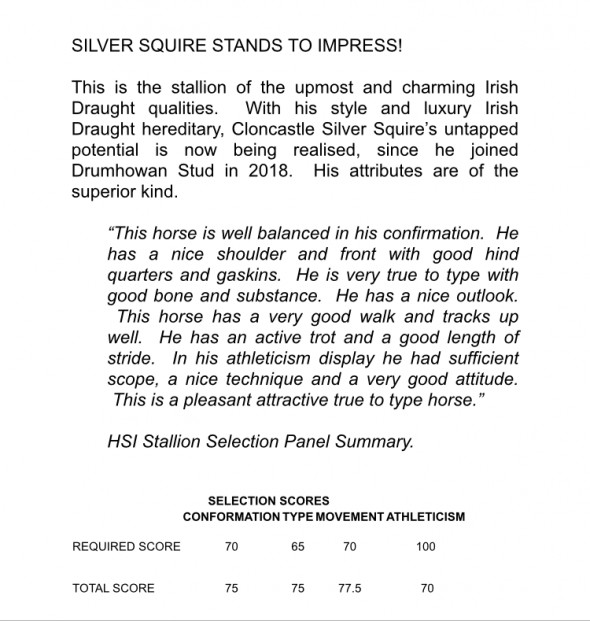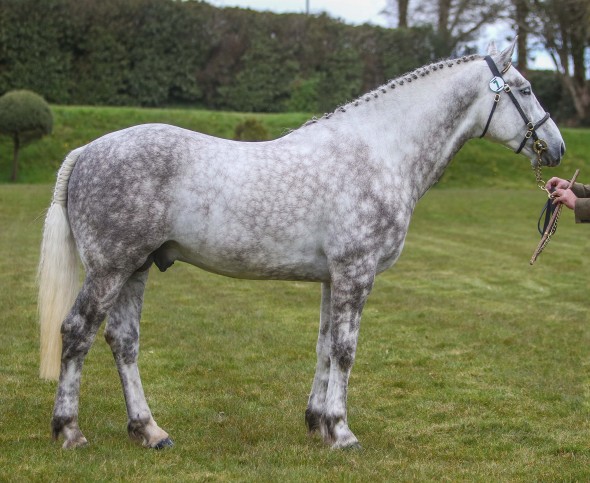 If ever a breeder needs to aim for, or wonders what an ideal "Selection Panel Summary" for an Irish Draught Stallion is... Cloncastle Silver Squire's assessment is the best analysis, his is exemplary. A benchmark of positive traits of the native Irish Draught breed... Cloncastle Silver Squire is a fantastic offer for pure-bred and Traditional Irish breeders alike.
No one could expect anything more from this young and "dashing" Irish Draught stallion.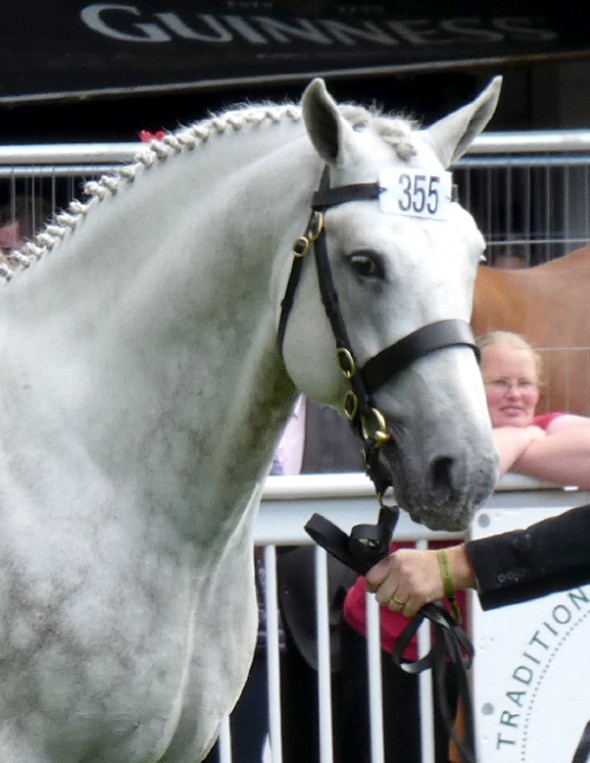 "This horse is well balanced in his conformation. He has a nice shoulder and front with good hind quarters and gaskins. He is very true to type with good bone and substance. He has a nice outlook. This horse has a very good walk and tracks up well.&q
"He has an active trot and a good length of stride."
"In his athleticism display he had sufficient scope, a nice technique and a very good attitude. This is a pleasant, attractive true to type horse."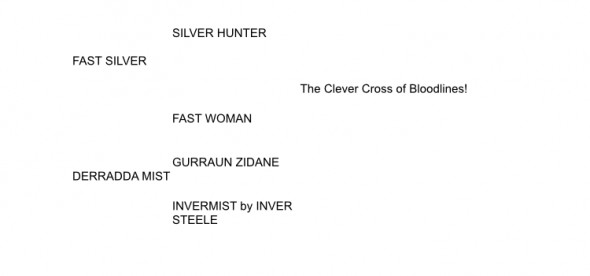 SIRE: FAST SILVER By Silver Hunter out of Fast Woman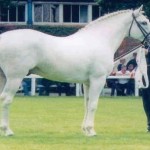 Born in 2012, the son of Fast Silver, the Gold Merit accredited sire and from the young mare, Derradda Mist, herself already a National Champion, Silver Squire could not have a better descent. Fast Silver is a Silver Merit sire for showjumping and a Gold Merit sire for his showing offspring.
DAM: DERRADDA MIST BY Gurrane Zidane out of Invermist (By Inver Steel)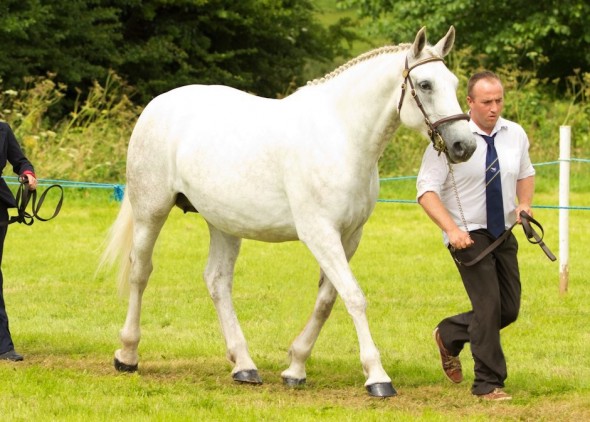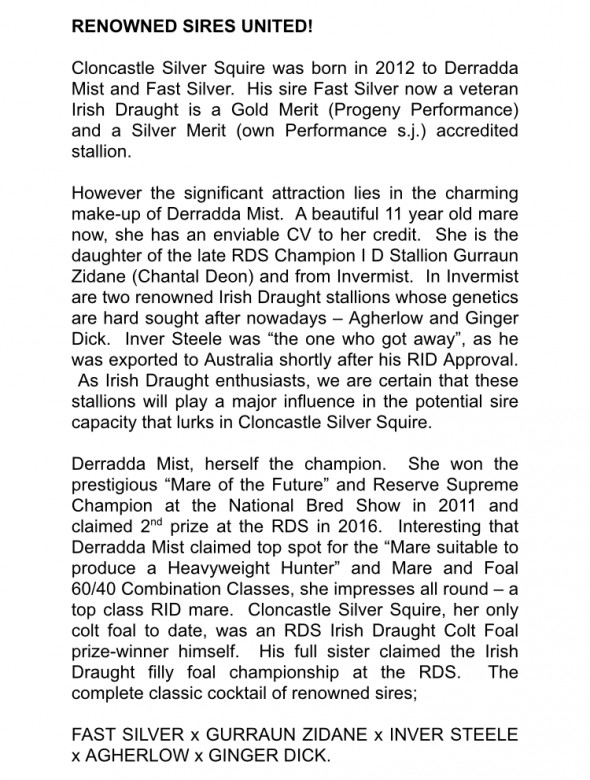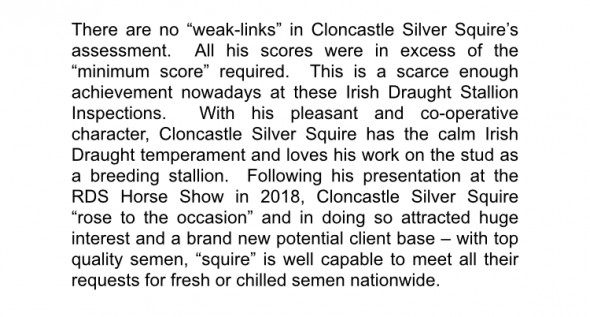 CLONCASTLE SILVER SQUIRE SETS TO IMPRESS!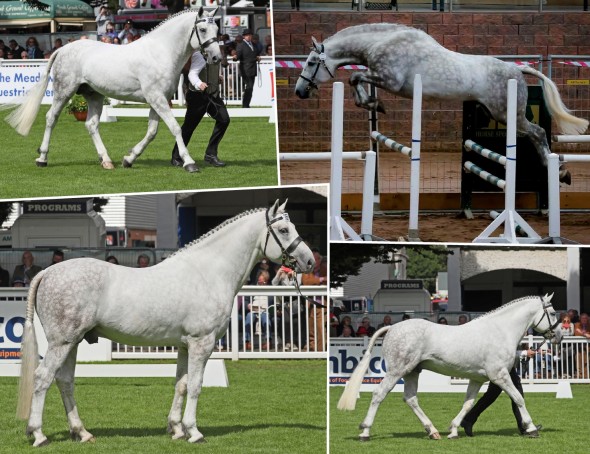 Owned by Niamh & David Doyle, Co. Westmeath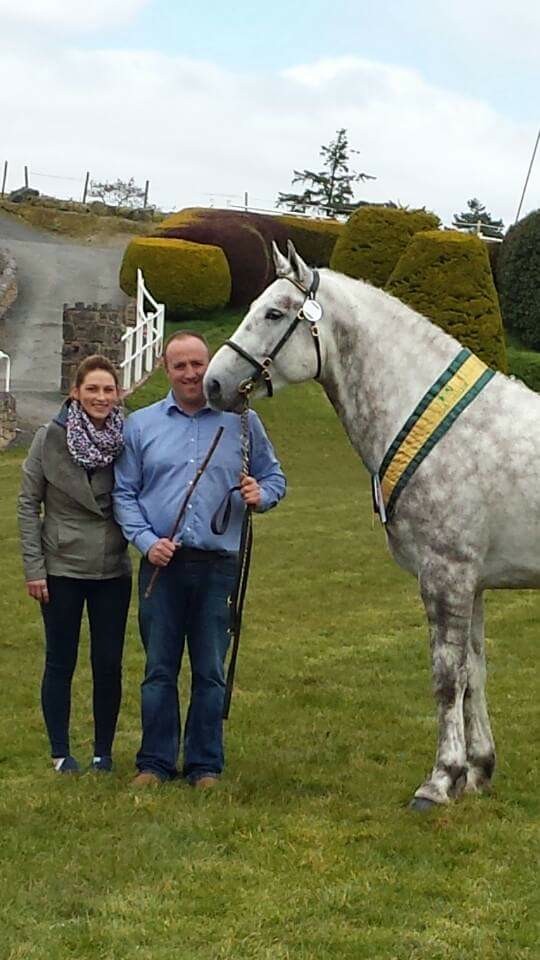 For more information about stud fees, terms, etc., contact the stud, details below: