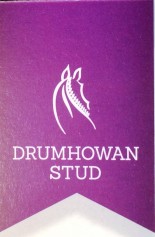 DUNSANDLE DIAMOND..."Rare to find, proud to present..."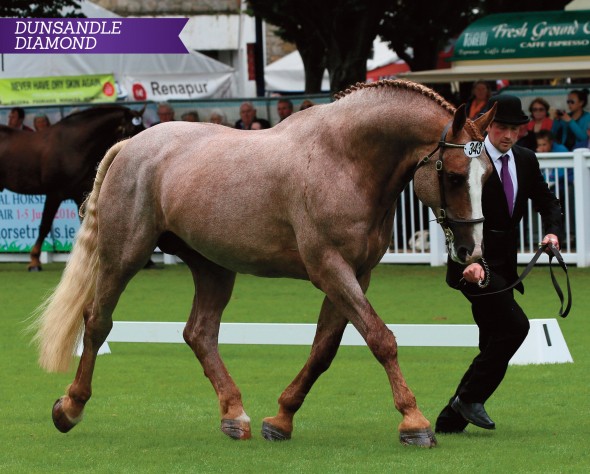 Breed: R.I.D.
Born: 2006
Colour: Roan Grey
Height: 174cms
Bone: 23.5cms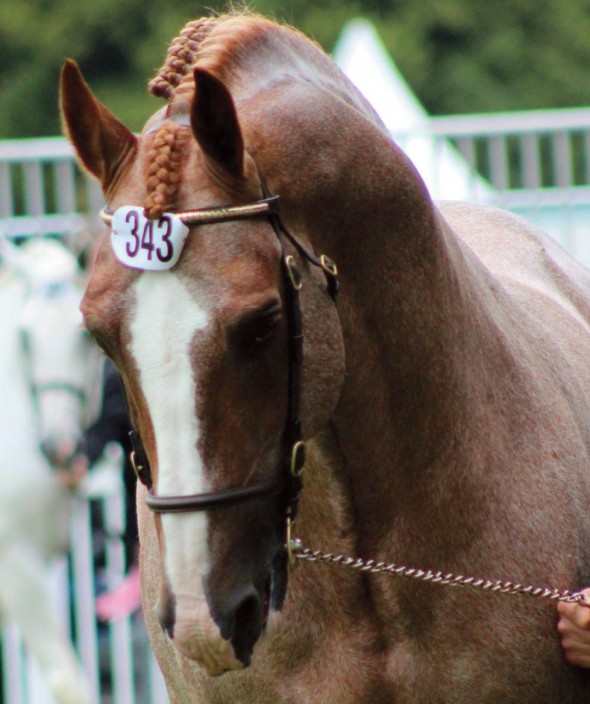 Irish Sport Horse Studbook: Approved
Irish Draught Horse Studbook: Class 1  Silver Merit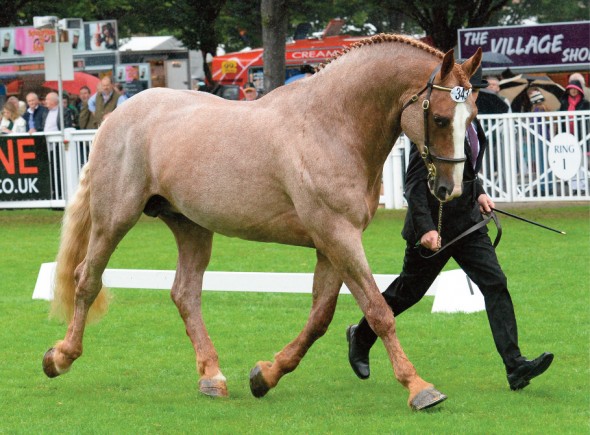 Dunsandle Diamond is a rarity. The sons of Coolcronan Wood are scarce and therefore in high demand.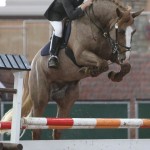 The shining "strawberry" roan Irish Draught stallion was presented in 2016 for the first time at a multi-breed sport horse stud. Keen to offer an R.I.D. stallion, who will be attractive equally, to both pure-bred and Irish Sport horse breeders is a priority of Drumhowan Stud. Astutely sourced, it is believed that Dunsandle Diamond has all the attributes to satisfy these flourishing markets.
"Commencing on the crest of a wave"...Dunsandle Diamond
SIRE: Coolcronan Wood by Sea Crest ex Augustas Vintage
DAM: Kennedy Diamond out of Glidawn Diamond out of Rearcross Silver by Fast Silver
Born in 2006, Dunsandle Diamond is one of only three sons of Coolcronan Wood at stud in Ireland. True to form, he now resides in the former stable of Crystal Crest, exported to the USA and Castle Crest, sold to Mr. Wm. Savelkouls, by Drumhowan Stud. The influence of their grand-sire Sea Crest is still remarkable to this day. The dam, Kennedy Diamond, is supremely well bred. By Glidawn Diamond and from a Fast Silver dam, these bring together the best of proven performance and popular show ring sires. Boasting an EBV-SJ rating of 109, with a reliability of 0.46% and 15% TB., Dunsandle Diamond is certain to influence Irish Sport and Pure Bred horse breeding in a positive direction.
Awarded Class 1 status in the R.I.D. Studbook in 2012, Dunsandle
Diamond received a glowing profile report, robustly endorsing his
attitude, care, scope under saddle, along with correct conformation
and "free" movement.
Competed by lady rider Katherine Arthur up to and at 1.30m, he carries the Silver Merit and importantly now is Fully Approved on the I.S.H. Studbook for TB and part-bred mares alike.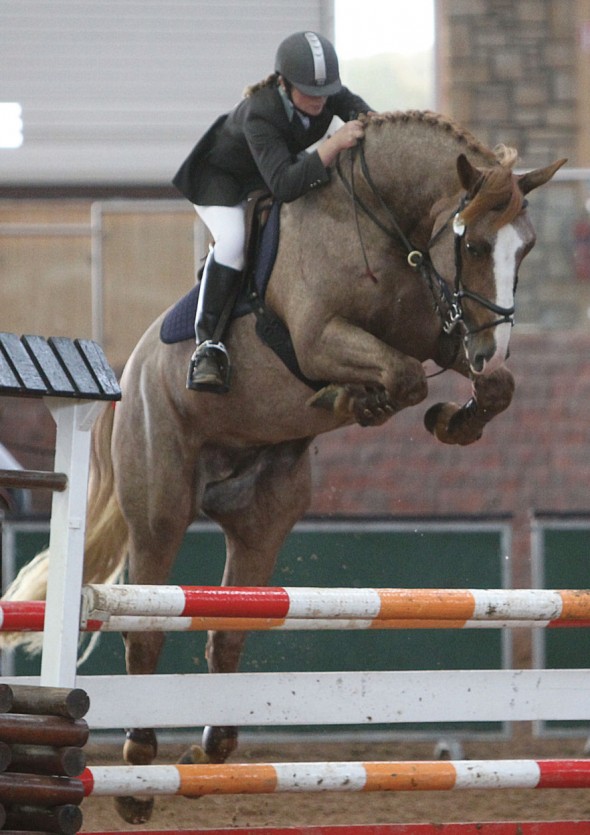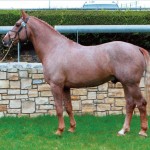 In Dunsandle Diamond, there is little left to desire and when you see this distinctive roan stallion score 100% for Attitude, he wins the breeders heart! Flaunting scope and technique show-jumping it is easy to relate Dunsandle Diamond to his outstanding Irish Draught inheritance.
"Without doubt the R.I.D. stallion of especially high qualities"... A spectacular new option for all breeders!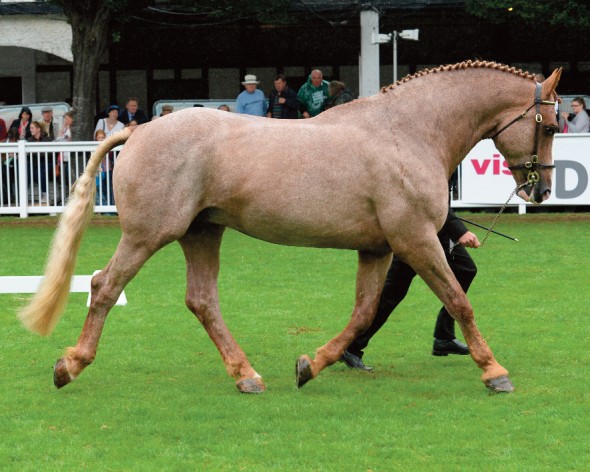 For more information about stud fees, terms, etc., contact the stud. Details below: