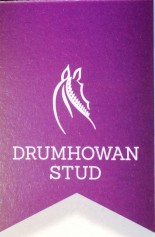 SCRAPMAN "An eye-catcher in all respects..."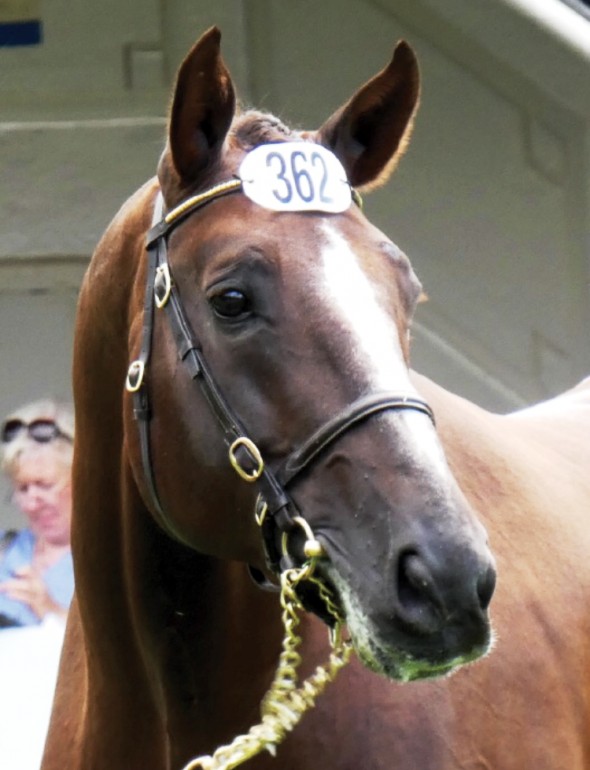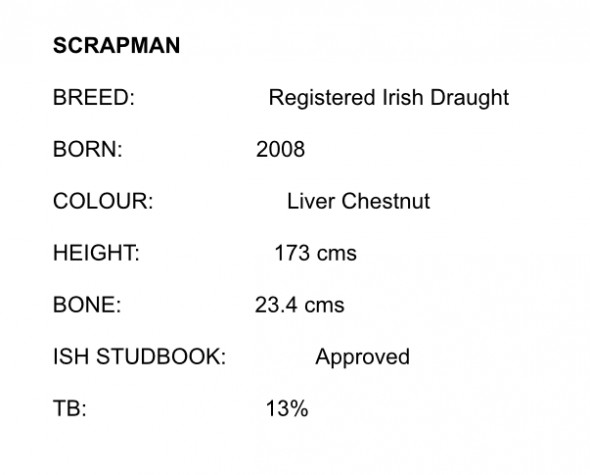 Irish Draught Horse Studbook Class 1 : Silver Merit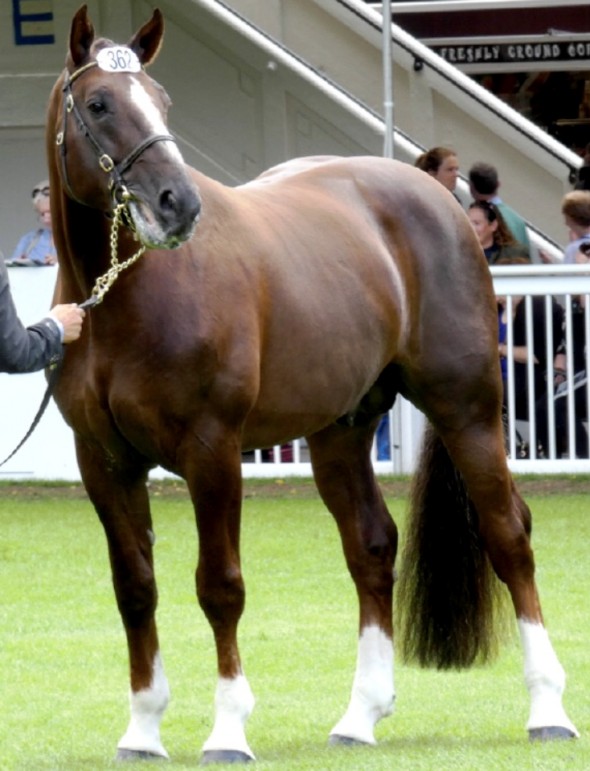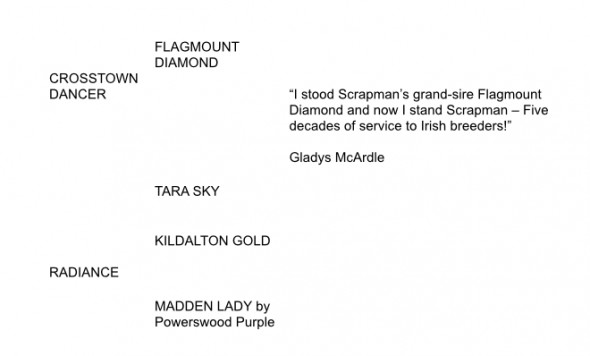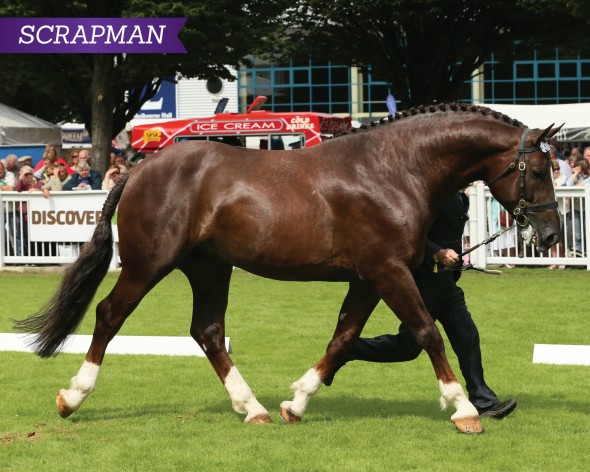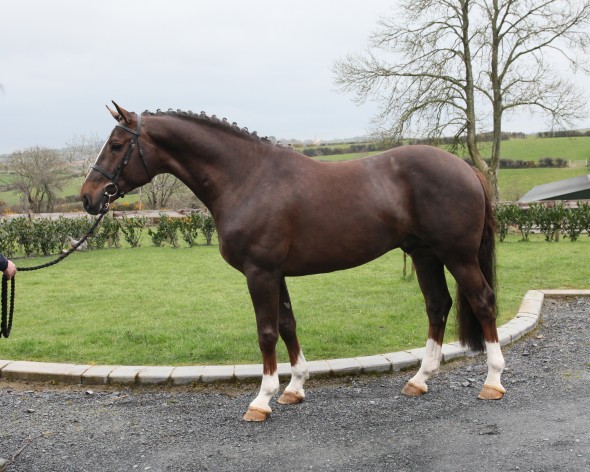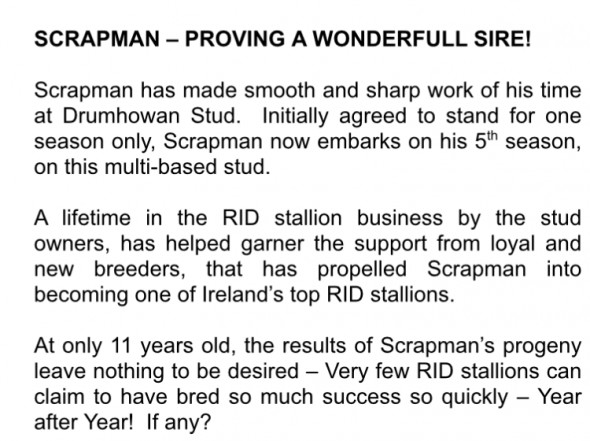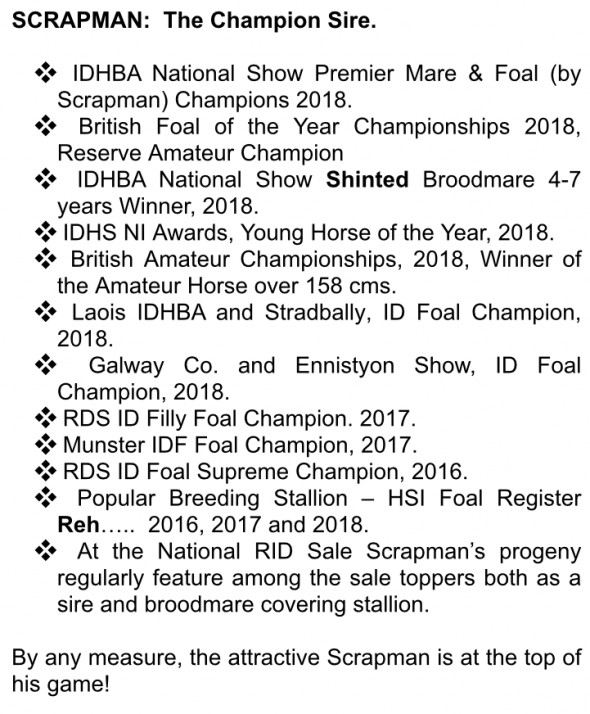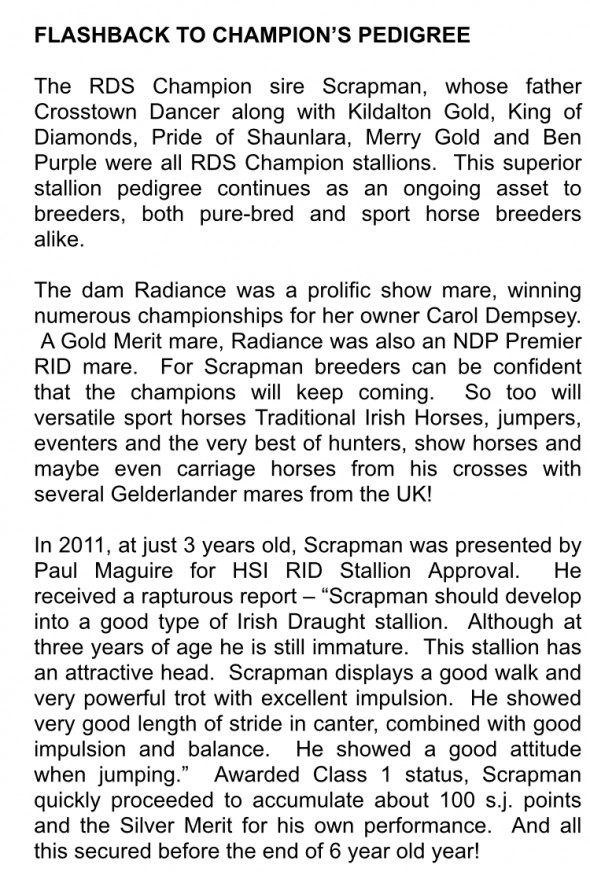 Regularly shown by his breeder Carol Dempsey, Scrapman claimed many wins and top placings as a youngster.
At only 5 years old and a short time competing, he accumulated 93 SJI points and an unrivalled 8 Double Clear Show-Jumping rounds at 1.20m.
In 2014, at 6 years old, Scrapman began his serious breeding career. His owner's decision to stand Scrapman at Drumhowan Stud exemplifies this smart young stallion with the exposure to breeders which he deserves.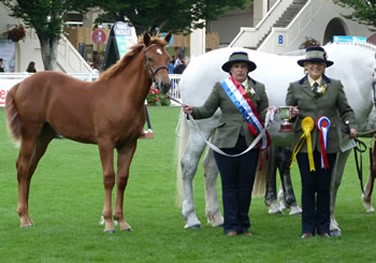 In 2016 Scrapman was sire of the RDS Champion Irish Draught Foal and sire of the All Ireland Irish Draught Foal Champion at Ballinasloe.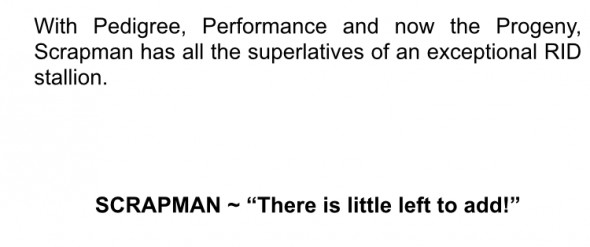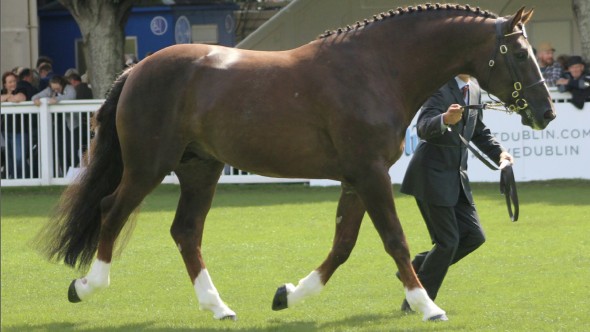 Now, more than ever before, Scrapman is the type of fresh, new, R.I.D. stallion sought after, to make horses suitable for demands of the modern marketplace. His foundation is paired with classy looks, temperament and clever jump attributes. Since, Scrapman has commanded the popularity of Traditional Sport Horse Breeders and Irish Draught enthusiasts alike - This is no surprise at all!!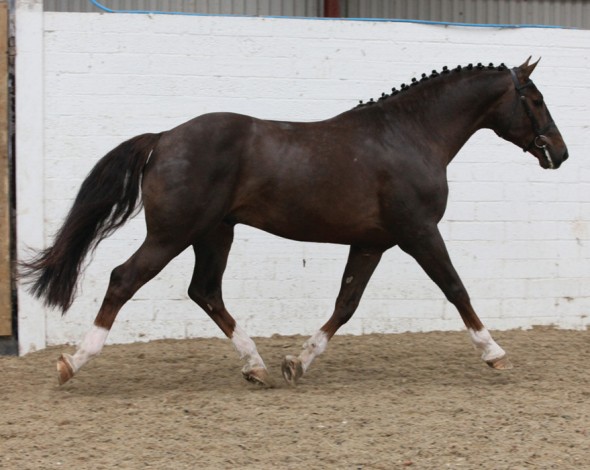 For more information about stud fees, terms, etc., contact the stud. Details below: