Izzietop, by I'm Special de Muze out of a daughter of St.Leger winner Julio Mariner, is proving a decent eventer - so she is now getting her own page!
3rd in her first 1*! At Rosanna. Story details to follow.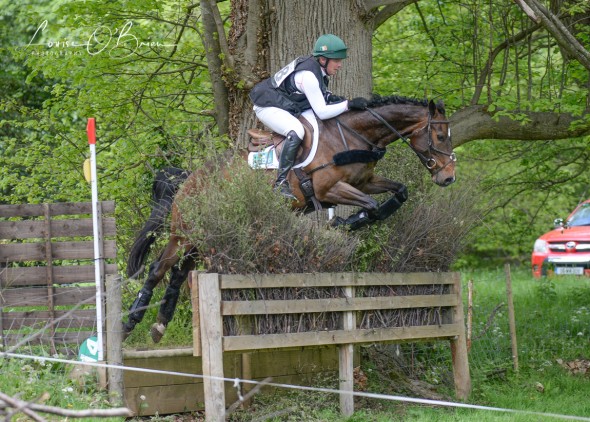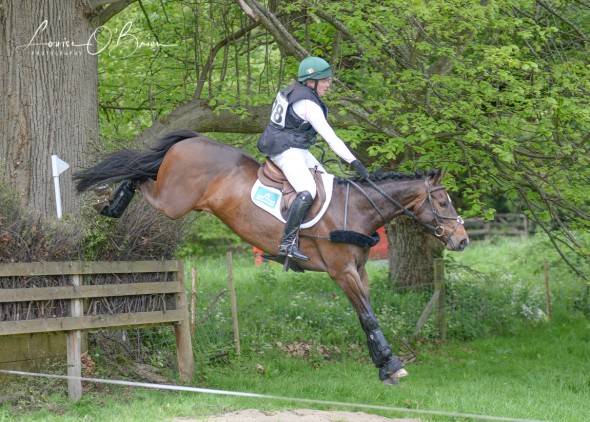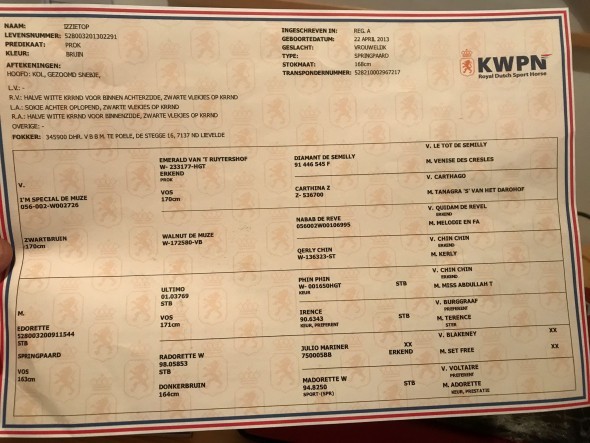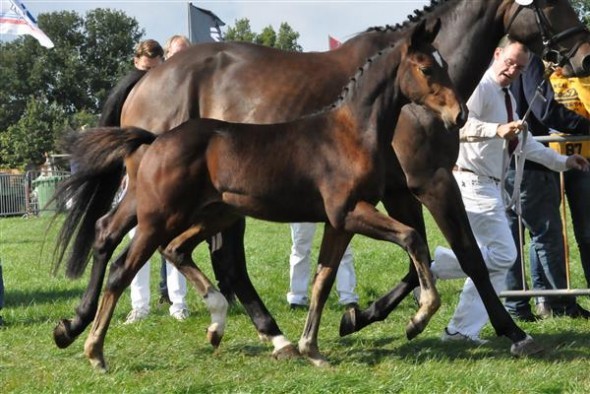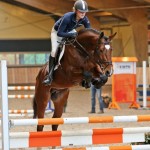 Before we bought her, as an unbroken five year old in 2018, Izzietop had a foal by the wonderchild sire Malibu TN by Mr Blue called Mister Mike.
2018 - FIVE YEARS OLD, FOAL WEANED, AND READY TO START BEING WORKED!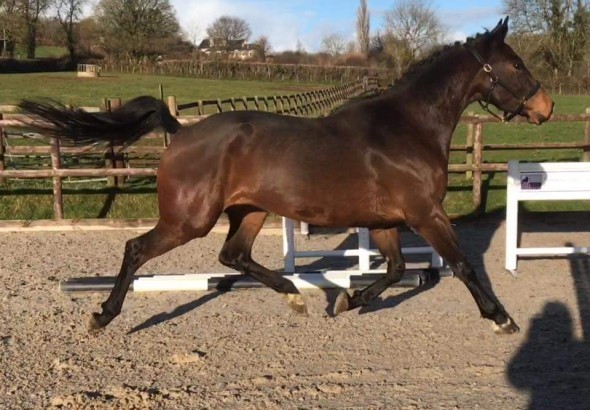 2018 - and Izzietop was broken and then did very little...
...BUT WHAT SHE DID, SHE DID VERY WELL!
Casey Webb had the ride on Izzietop as she competed at her first affiliated event at Knockany - and won!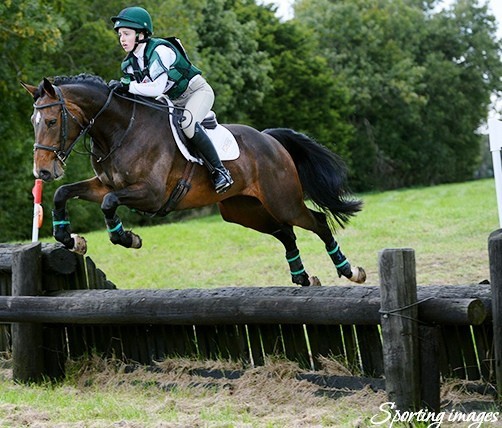 Tyrella 4. April 2019. EI100 Izzietop with Jim Newsam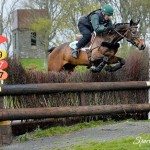 Very impressed with Izzietop at Tyrella 4 - rain, wind, storm, biting cold, mucky slippy dressage arena - she took it all in her stride! A green moment and a brushed pesky pole at the first of the double in the show-jumping dropped her 6 places from 5th to 11th but a fluent, faultless, clear in the time, cross-country was yet another testament to her sweet and willing temperament in the face of some of the worst weather we have had this year. And all hail (sorry) to rider Jim Newsam who battled not only the elements but also a broken fan belt on the trailer to arrive in time to manage her excellent performance. A big shout out too to photographer John Gibson! Many thanks.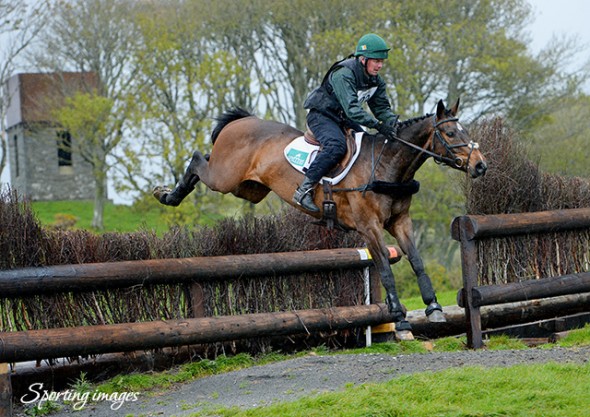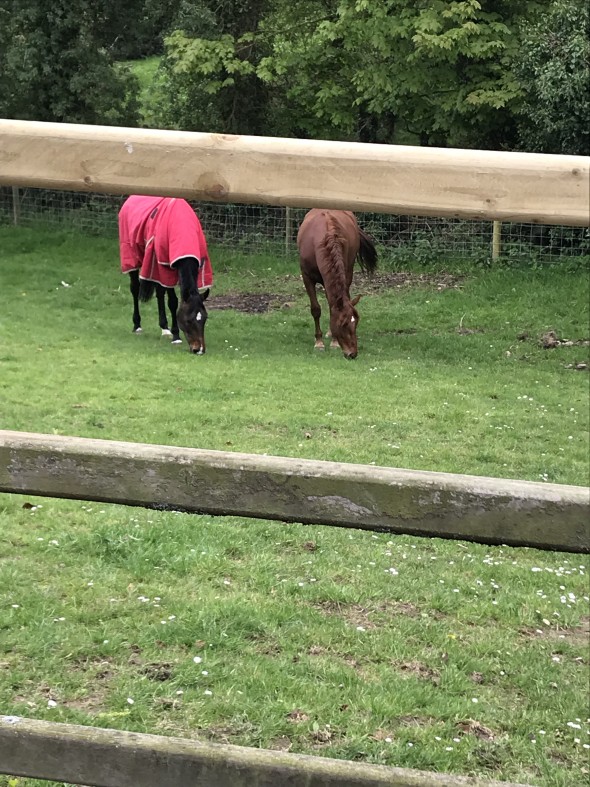 APRIL 27th 2019 - This lovely young mare is back home to Ringfort for a break in the field now while Jim and Magennis take on Badminton.
2019 - Izzietop spend a few months over the winter with Showjumper Angela Percy before going to Jim Newsam for the Eventing Ireland 2019 season.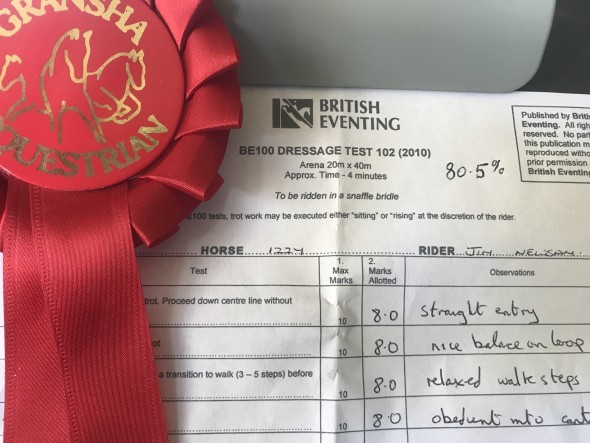 I won't inflict the whole dressage test video on my Facebook friends...but I have to say, it was lovely. It was a biting, freezing, very strong wind but nary a hair was turned. A poised, balanced, soft test and a score to match at 24 (76%)! It was followed by a faultless show jumping round and clear in the time, cross country, and she finished in 4th place. Our thanks to trainer and rider Jim Newsam who is bringing this elegant young mare along so beautifully. And as he said when he came back from the cross-country..."she excels at rideability, anyone could get on her and enjoy the ride...you wouldn't have to be a Fox-Pitt"! All very pleasing.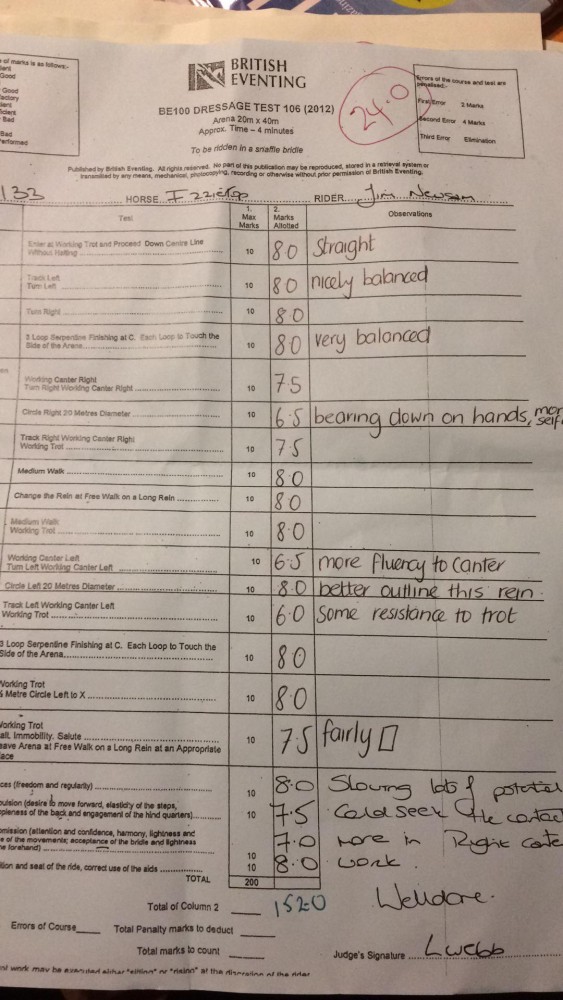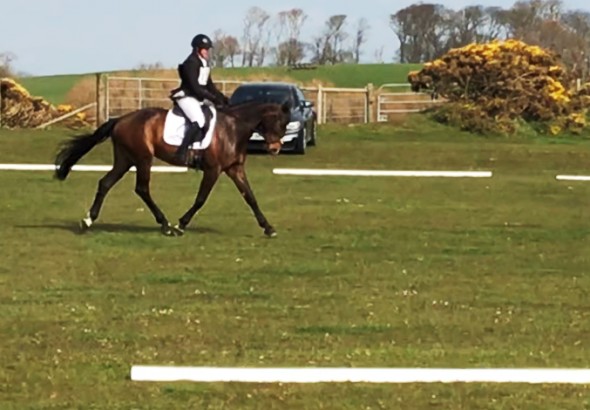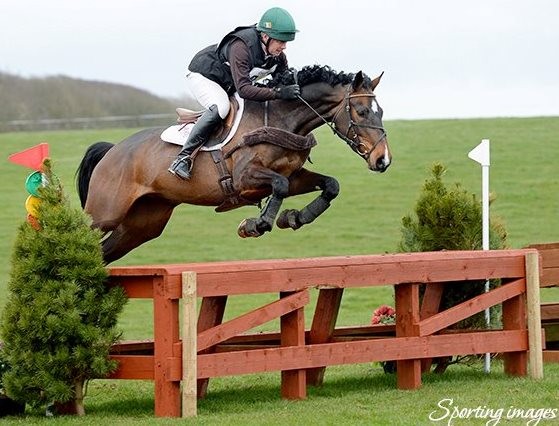 Izzietop and Jim Newsam at Tyrella 2 on Saturday.
It's not always about the result. Sometimes the performance is more important! Especially with a young horse who perhaps brushes a pole (the last!) but has show-jumped the course with a growing balance, rideability and maturity. Or has negotiated the cross-country with fluency - clear, and in the time